We know that in order to attract talented people, we need to provide challenging work, growth opportunities and competitive total rewards. We also know that you want to be surrounded by other talented people in order to feel challenged and rewarded in your work. At Viterra UK Ltd, you'll find all of the above, and more.
Here's some of what you can expect when you join the Viterra team:
Your total rewards
Your total rewards package includes a competitive salary, a performance-based incentive programme, comprehensive benefits and generous company contributions to your pension plan.
We value the skills and knowledge you bring and believe in paying competitively for your talent. Viterra has a performance-based culture where we base salary increases on the results of annual performance reviews and overall company performance. To ensure our pay levels are competitive, we participate in annual comparative salary surveys.
Keeping you healthy
Viterra UK Ltd employees are eligible for a comprehensive benefits plan covering health and dental care, disability benefits, life insurance, accidental death and dismemberment insurance, and an employee assistance plan.
Grow with us – A dedication to your development through learning oppportunities
As part of our dedication to overall employee development, we offer a variety of options for employees to engage in learning and development opportunities:
Internal learning programs and opportunities
e-Learning platform
Continuing education programming
Self-study
We carry out bi-annual appraisals and performance development reviews to monitor your career and highlight areas for ongoing learning and development.
There are also opportunities to work outside of the UK at one of Viterra's overseas offices.
Diversity & inclusion
Viterra strives to provide a safe and respectful work environment free of discrimination and harassment. We are committed to an inclusive, barrier-free recruitment and selection process. Viterra's hiring decisions are based on an applicant's qualifications and experiences.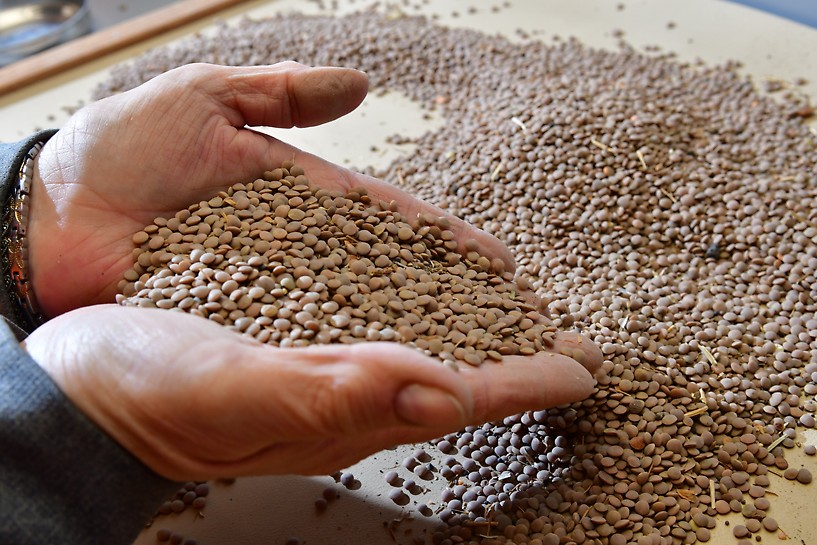 You may also be interested in