Our people are critical to our success which is why we have a strong focus on training and development, providing opportunities to grow your career within our business.
Viterra is part of a world-leading, fully integrated agriculture network that connects producers and consumers to supply sustainable, traceable and quality-controlled agricultural products.
We know that our talented employees are critical to our success. Our unique culture empowers our people to think innovatively and develop their careers in an exciting and supportive environment.
We have a culture that rewards hardworking people with a solutions focus, who take responsibility and who strive to be leaders in their field. We offer an open and flat business structure where our graduates and entry level colleagues work side by side with some of the most experienced professionals in the industry.
In choosing a career with Viterra UK Ltd, you will work in a fast-paced, entrepreneurial organisation. You will be challenged by the work, by the people on your team and by the clients we serve—from local producers to the world's leading food manufacturers. You will constantly be learning and your ideas will be welcomed in an atmosphere of collaboration and teamwork. You will be part of an organisation that is committed to the health, safety and well-being of our people and the communities where we live and do business.
The Viterra UK head office is in the beautiful market town of Thame in Oxfordshire with easy access to the M40. We also have a large and expanding port storage facility in Portland, Dorset, where we receive, store and distribute our products from.
We have a culture of inclusivity, openness and honesty which is at the core of everything we do.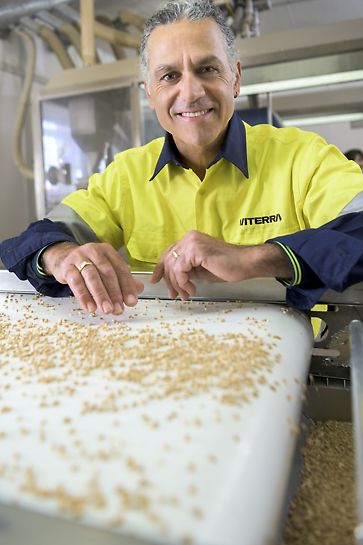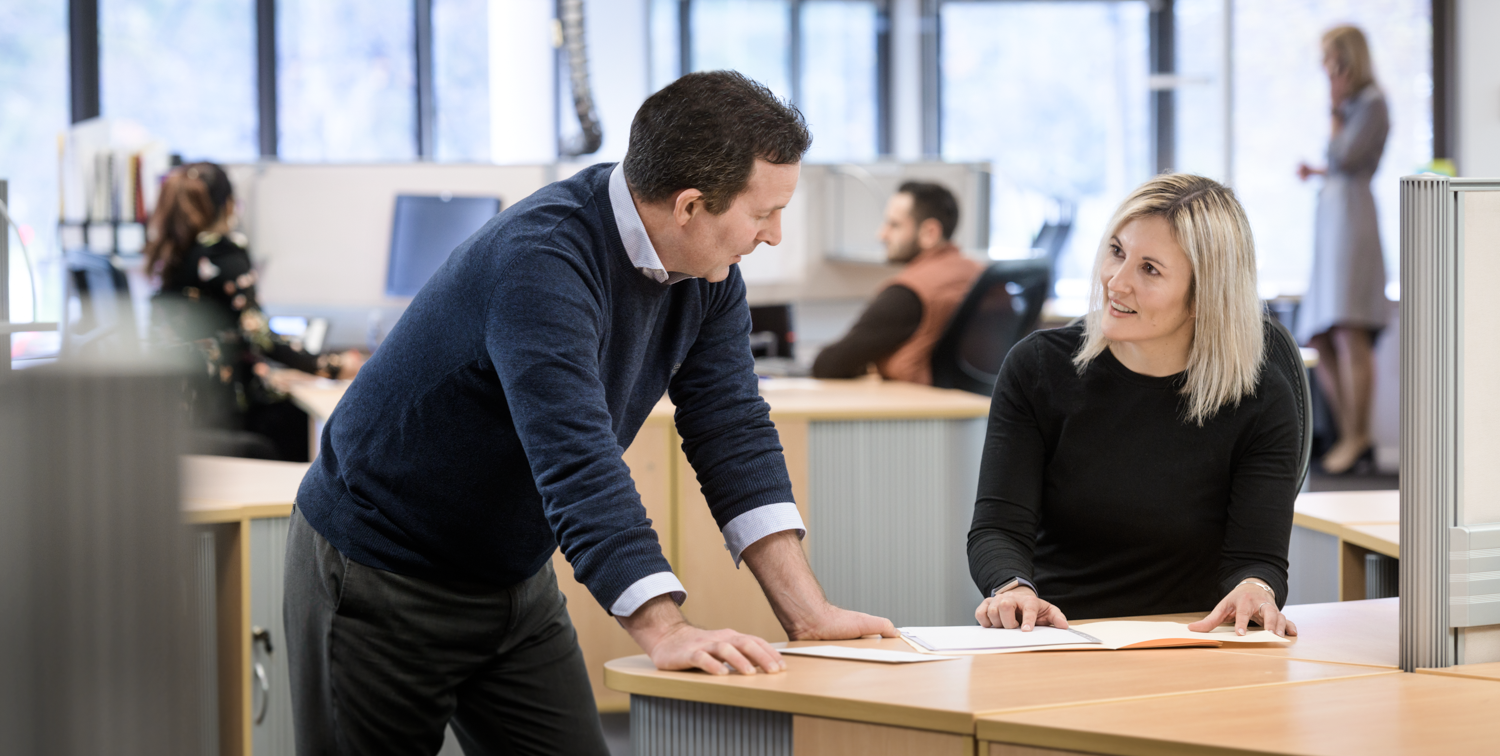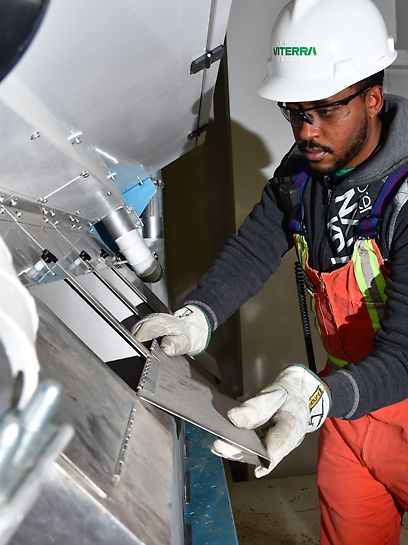 You may also be interested in